BALTIMORE, MD, September 20, 2022 – New audio is available for media use featuring Morvarid Rahmani, an associate professor of Operations Management at the Scheller College of Business at Georgia Tech. She speaks about optimizing limited community resources for the homeless and victims of domestic abuse. This content is made available by INFORMS, the largest association for the decision and data sciences. What follows are 4 questions and responses. These responses were provided on September 19, 2022.
Question 1: How would you describe the current approach social services agencies take to meet the needs of the homeless and victims of domestic violence in the community?
Time Cue: 0:23, Soundbite Duration: :39
"Nonprofit organizations that support and serve distressed individuals are often the last resort for those who are seeking relief from hardships such as domestic abuse or homelessness. These agencies aim to maximize social impact by allocating their limited amount of resources to various activities. They are driven to not only offer a variety of services to fulfill different needs of clients, but also engage in advisory activities to minimize mismatches between services their clients receive and their true needs."
Question 2: Do nonprofits and social service agencies spread themselves too thin, trying to do too many things?
Time Cue: 1:12, Soundbite Duration: :27
"Yes, many of such nonprofits are drawn to maximize the number of clients they serve by increasing the number of services they offer. However, we find that depending on the characteristics of clients and services these nonprofits might be able to generate higher social impact by prioritizing the speed of resolution rather than focusing merely on the number of clients that they serve."
Question 3: What is a better approach?
Time Cue: 01:47, Soundbite Duration: :49
"A better approach would be to measure impact in terms of both quantity and quality of services. Specifically, we find that when funding is low nonprofits can generate more social impact by offering a smaller subset of services. When more funds are available, the first investment should be on providing guidance to clients about the appropriate services rather than increasing the breadth of offered services. And our study also helps donors better understand and remain supportive of nonprofits' execution plans, while also provides them a guiding framework in terms of how to allocate earmarked and non-earmarked funds to help these organizations generate the most social impact."
Question 4: Why is it better to focus on a few key services instead of trying to provide the full range of services to the homeless and victims of domestic abuse?
Time Cue: 02:41, Soundbite Duration: :33
"Focusing on a few services allows nonprofits to maximize social impact. Our study advocates that helping clients choose the right services is just as crucial as providing the services themselves, so by offering a few services nonprofits can invest more in client relationship management tools which help them with collecting, monitoring and reporting complex essential client data. That in turn will allow nonprofits to better guide clients on choosing appropriate services and reduce the number of mismatches."
# # #
About INFORMS
With more than 12,000 members from around the world, INFORMS is the largest association for the decision and data sciences, made up of professionals and students. INFORMS members support organizations and governments at all levels as they work to transform data into information, and information into insights that lead to more efficient,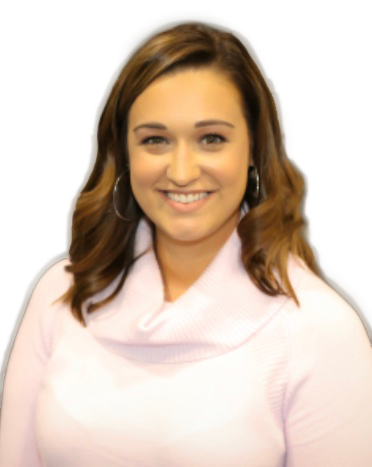 Media Contact
Ashley Smith
Public Affairs Coordinator
INFORMS
Catonsville, MD
asmith@informs.org
443-757-3578
See all Releases
<! -- module news-item -->