World's Best Analytics Teams Compete for INFORMS Franz Edelman Prize
Share:
CATONSVILLE, MD, December 18, 2014 – The Institute for Operations Research and the Management Sciences (INFORMS®) proudly announces the six finalist organizations that will compete for the 2015 INFORMS Franz Edelman Prize. The Prize is the world's most prestigious recognition for excellence in applying advanced analytics to benefit business and humanitarian outcomes.
This year's finalists are:
Now in its 44th year, the INFORMS Franz Edelman Prize competition recognizes outstanding examples of analytics and operations research projects that transform companies, entire industries and people's lives. Using innovative advanced analytical methods, the teams were instrumental in helping their respective institutions make better decisions, providing a disciplined way by which management can improve organizational performance in a wide variety of situations and across both public and private organizations.
INFORMS Franz Edelman finalist teams have contributed over $210 billion in benefits to business and the public interest. The 2015 INFORMS Franz Edelman Prize finalists were chosen after a rigorous review by accomplished verifiers, all of whom have led successful analytics projects. The verifiers come from Verizon Wireless, HP, Turner Broadcasting, PriceWaterhouseCooper, SAITECH, Princeton Consultants, Carnegie Mellon University, University of Chicago, University of Maryland, and other noted organizations. Finalists are chosen on the merits of how analytics methodologies were applied to solve problems, reduce costs, or otherwise improve results in real-world environments. The 2015 Edelman Prize winner will be announced at the Edelman Gala on April 13 during the INFORMS Conference on Business Analytics & Operations Research in Huntington Beach, California. The winner will receive a $10,000 honorarium.
Past winners of the INFORMS Franz Edelman Prize include the CDC, HP, the Dutch Delta Program Commissioner, and Memorial Sloan-Kettering Cancer Center.
Additional information about the INFORMS Franz Edelman Prize and Competition can be found here.
About INFORMS
INFORMS is the leading international association for professionals in analytics and operations research (O.R.). INFORMS advances research, and develops and promotes best practices in analytics and O.R. through collaboration, knowledge sharing, and professional development. INFORMS helps business, government, and other organization professionals make better decisions to drive value to their organizations and society. Our certification program (CAP®), highly cited publications, educational meetings and conferences, continuing education, industry and process focused networking communities, competitions, and recognition provide professionals with the knowledge and connections they need to achieve ever greater value for their organizations. Further information about INFORMS can be found online at www.informs.org or @informs.
###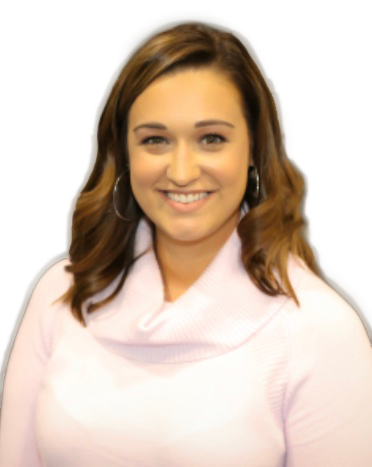 Media Contact
Ashley Smith
Public Affairs Coordinator
INFORMS
Catonsville, MD
asmith@informs.org
443-757-3578
See all Releases
<! -- module news-item -->