BALTIMORE, MD, April 16, 2018 – INFORMS, the leading international association for operations research and analytics professionals, announced it has awarded the Federal Communications Commission (FCC) its 2018 Franz Edelman Award for Achievement in Advanced Analytics, Operations Research, and Management Science for its use of operations research (O.R.) to create a revolutionary approach to meeting the rapidly growing need for the spectrum used for wireless communication in the United States and Canada.
The FCC conducted the world's first two-sided "Incentive Auction" to meet the exploding demand for wireless services by reclaiming valuable low-band electromagnetic spectrum from TV broadcasters. By purchasing spectrum from TV broadcasters and reselling it to wireless providers, the auction repurposed 84 MHz of TV spectrum for mobile broadband, next-generation "5-G," and other wireless uses, raised nearly $20 billion in revenue, and contributed over $7 billion to reduce the federal deficit. In addition, operations research enabled many TV stations to remain on their original channels, saving an estimated $200 million in relocation costs.
First awarded in 1972, the Franz Edelman Award recognizes and rewards outstanding contributions of analytics and O.R. in the for- and non-profit sectors around the globe. Each year, INFORMS honors finalist teams that have improved organizational efficiency, increased profits, brought better products to consumers, helped foster peace negotiations, and saved lives. Since its inception, the cumulative dollar benefits from Edelman finalist projects have surpassed $250 billion.
"To be presented with the Franz Edelman Award, which recognizes the greatest achievements in operations research and analytics, is an incredible testament to the ground-breaking work of our incentive auction team," said FCC Chairman Ajit Pai. "The auction, which repurposed 84 MHz of valuable spectrum for mobile broadband, next-generation 5-G, and other wireless services, was the first of its kind in the world. It would not have been possible without the use of operations research tools to solve complex design and implementation challenges. We are deeply honored that our effort has been recognized with this prestigious award."
The FCC received the Edelman Award this evening at the 2018 INFORMS Conference on Business Analytics & Operations Research, held in Baltimore, MD, the hometown of INFORMS. The annual event drew over 1,000 attendees composed of the world's leading professionals in analytics and operations research.
Franz Edelman Award Finalists
In addition to the FCC, five other organizations were finalists for this year's Franz Edelman Award:
China National Petroleum Corporation for "Natural Gas Pipeline Optimization Software"
Europcar for "Opticar"
Intel for "Multi-Echelon Inventory Optimization (MEIO) Inventory Target-Setting System"
Pediatric Heart Network for "Congenital Heart Defect (CHD) Clinical Practice Guidelines (CPG)"
Turner Broadcasting System, Inc. for "TargetingNOW and AudienceNOW"
Additional information about the INFORMS Franz Edelman Award and Competition can be found at:
https://www.informs.org/About-INFORMS/News-Room/Press-Releases/2018-INFORMS-Franz-Edelman-Award-finalists-selected-from-leading-analytics-teams-around-the-world.
About INFORMS
With 12,500 members from nearly 90 countries, INFORMS is the largest international association of operations research (O.R.) and analytics professionals and students. INFORMS provides unique networking and learning opportunities for individual professionals, and organizations of all types and sizes, to better understand and use O.R. and analytics tools and methods to transform strategic visions and achieve better outcomes.
Visit www.informs.org or @informs.
####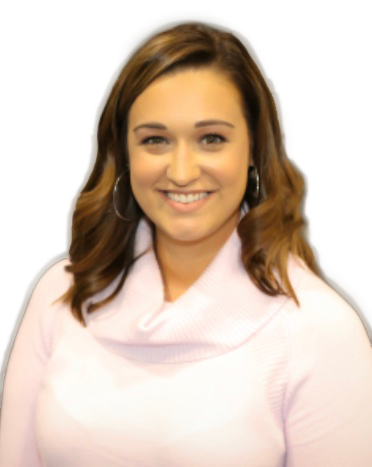 Media Contact
Ashley Smith
Public Affairs Coordinator
INFORMS
Catonsville, MD
asmith@informs.org
443-757-3578
See all Releases
<! -- module news-item -->