CATONSVILLE, MD, October 5, 2016 – INFORMS, the leading international association for professionals in operations research and analytics, is now accepting applications for the 46th annual Franz Edelman Award for Achievements in Operations Research and Management Science, the world's most prestigious award for achievement in analytics and operations research.
Since 1972, the Edelman Award has recognized and rewarded O.R. and analytics achievements that are transforming how we approach some of the world's most complex problems, from improving food supply production for a growing global population, to fighting devastating diseases, to creating new systems that reflect billions in savings. To date, the finalists for the Edelman Award have contributed to a cumulative impact of $240 billion.
In 2016, the Edelman Award was presented to UPS for the On-Road Integrated Optimization and Navigation (ORION) project – a complex operations research (O.R.) initiative that is helping UPS realize hundreds of millions of dollars in cost savings and efficiency gains. In fact, UPS Chief Executive Officer David Abney said during the 2016 Edelman Competition, "I'm encouraging others in my position to make the effort to better understand operations research, and then to invest in the people and technology that will open up a world of opportunities."
Prior winners of the coveted Franz Edelman prize have included a range of organizations, including IBM, Syngenta, The U.S. Centers for Disease Control and Prevention, Memorial Sloan Kettering Cancer Center, Hewlett-Packard, General Motors, and others.
The deadline for the initial portion of the 2017 Franz Edelman Award application, a summary of achievement, is October 19, 2016. Information regarding the application process is available here. The winner will be announced at the INFORMS Conference on Business Analytics & Operations Research in Las Vegas from April 2-4, 2017.
For more information about the Franz Edelman award watch https://www.youtube.com/watch?v=lq0B6wnAbk0&feature=youtu.be.
About INFORMS
With nearly 12,000 members from around the globe, INFORMS is the leading international association for professionals in operations research and analytics.
INFORMS promotes best practices and advances in operations research, management science, and analytics to improve operational processes, decision-making, and outcomes through an array of highly-cited publications, conferences, competitions, networking communities, and professional development services. Visit www.informs.org or @informs.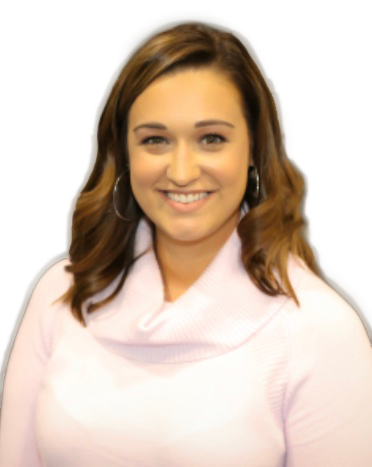 Media Contact
Ashley Smith
Public Affairs Coordinator
INFORMS
Catonsville, MD
asmith@informs.org
443-757-3578
See all Releases
<! -- module news-item -->