HANOVER, MD, January 12, 2012 – The Institute for Operations Research and the Management Sciences (INFORMS®) today announced the six finalist organizations that will compete for the 2012 Franz Edelman Award for Achievement in Operations Research and the Management Sciences, a prize for excellence in advanced analytics, in Huntington Beach, California later this year.
The 2012 Franz Edelman Award finalists, which were named by CPMS, the association's special interest group for operations research and analytics practitioners, are:
Carlson Hotels for "Carlson Hotels Maximizes Revenue through Improved Demand Management and Price Optimization in collaboration with JDA Software Group."
Centers for Disease Control and Prevention (CDC) for "Advancing Public Health and Medical Preparedness with Operations Research."
Danaos Corporation, based in Greece, for "Operational Research In Ships Management."
Hewlett-Packard for "Delivering Value through Advanced Analytics."
Intel for "Optimizing Capital Investment Decisions at Intel Corporation."
TNT Express, based in Netherlands, for "Supply Chain Wide Optimization at TNT Express."
This is the 40th anniversary of the prestigious competition, which was first awarded to a team from the Pillsbury Corporation, now a brand of General Mills, in 1972. The winner will be announced at a special awards banquet on April 16, 2012 during the INFORMS Conference on Business Analytics & Operations Research. The conference takes place at the Hyatt Regency Resort & Spa in Huntington Beach from April 15-17.
Every year, the Franz Edelman competition recognizes outstanding examples of operations research-based projects that transform companies, entire industries, and people's lives. Operations research uses advanced analytical methods to help make better decisions and is a disciplined way by which management can improve organizational performance in a wide variety of situations and in nearly every type of public and private organization.
Since the award's inception, Edelman finalist teams have contributed $180 billion in benefits to business and the public interest.
The top finalist receives a $10,000 honorarium. Past Franz Edelman winners include HP; MISO, the Midwest energy group; Memorial Sloan-Kettering Cancer Center; and Netherlands Railways.
Additional information about the Edelman Competition can be found online here.
About INFORMS
The Institute for Operations Research and the Management Sciences (INFORMS®) is an international scientific society with 10,000 members, including Nobel Prize laureates, dedicated to applying scientific methods to help improve decision-making, management, and operations. Members of INFORMS work in business, government, and academia. They are represented in fields as diverse as airlines, health care, law enforcement, the military, financial engineering, and telecommunications. INFORMS serves the scientific and professional needs of operations research analysts, experts in analytics, consultants, scientists, students, educators, and managers, as well as their institutions, by publishing a variety of journals that describe the latest research in operations research. INFORMS Online (IOL) is at www.informs.org. Further information about operations research can be found at www.scienceofbetter.org.
###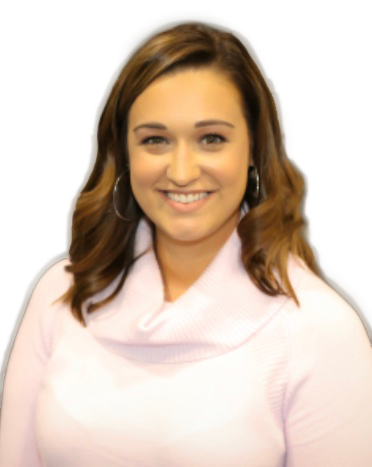 Media Contact
Ashley Smith
Public Affairs Coordinator
INFORMS
Catonsville, MD
asmith@informs.org
443-757-3578
See all Releases
<! -- module news-item -->