BALTIMORE, MD, April 17, 2022 – INFORMS, the largest association for the decision and data sciences, has awarded Purdue University, Mitchell E. Daniels, Jr. School of Business, Business Analytics and Information Management (BAIM) the 2023 UPS George D. Smith Prize. The award recognizes excellence in preparing students to become practitioners of operations research and analytics.
The BAIM programs are known for their rigor and flexibility, have grown consistently and yield significant student outcomes. With a strong emphasis on algorithmic reasoning, innovation and research-inspired courses, BAIM challenges students to become bold creators, change agents and effective communicators. The program also actively promotes diverse perspectives and empowers students to use analytics for betterment of society and enhancing human dignity.
Supported by Krenicki Center for Business Analytics and Machine Learning, and corporate partners, BAIM provides abundant experiential learning opportunities, including immersive experiences, paid projects and industry practicums. Students reflect and gain valuable skills by presenting their findings via social media, professional organizations and articles.
INFORMS celebrates Purdue's pioneering efforts in reimagining business education with a focus on business analytics, honoring them with this award.
Named in honor of the late UPS Chief Executive Officer – a champion of operations researchers at a leading Fortune 500 corporation – the UPS George D. Smith Prize was created in the spirit of strengthening ties between industry and the schools of higher education that graduate young practitioners of operations research. The prize is awarded to an academic department or program for effective and innovative preparation of students to be good practitioners of operations research or analytics.
Past recipients of the award include the Master Industrial and Applied Mathematics program in the Department of Mathematics and Computer Science at the Eindhoven University of Technology; the Department of Business Analytics at the University of Iowa; Smith School of Business at Queen's University in Kingston, Ontario, Canada; University of Cincinnati; University of Tennessee, Knoxville; Air Force Academy; H. John Heinz III College of Information Systems and Public Policy at Carnegie Mellon University; Sauder School of Business at University of British Columbia – Center for Operations Excellence; MIT Leaders for Global Operations (LGO); Naval Postgraduate School; and Tauber Institute for Global Operations at the University of Michigan.
The two other finalists for the 2023 Smith Prize included: Georgia State University, Institute for Insight, J. Mack Robinson College of Business; and University of Toronto, Rotman School of Management, Master of Management Analytics.
Purdue University, Mitchell E. Daniels, Jr. School of Business, Business Analytics and Information Management received the 2023 UPS George D. Smith Prize this evening at the Edelman Gala, a highlight of the 2023 INFORMS Business Analytics Conference in Aurora, Colorado.
About INFORMS
INFORMS advances and promotes the science and technology of decision-making to save lives, save money and solve problems. As the largest association for the decision and data sciences, INFORMS members support organizations and governments at all levels as they work to transform data into information, and information into insights that lead to more efficient, effective, equitable and impactful results. INFORMS' 10,000+ members are composed of a diverse and robust international community of practitioners, researchers, educators and students from a variety of fields.
###
Contact:
Ashley Smith
443-757-3578
asmith@informs.org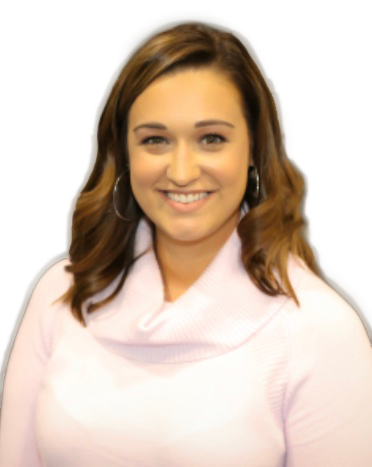 Media Contact
Ashley Smith
Public Affairs Coordinator
INFORMS
Catonsville, MD
asmith@informs.org
443-757-3578
See all Releases
<! -- module news-item -->