World's Best Analytics Teams Compete to Win INFORMS Edelman Prize
Share:
HANOVER, MD, March 21, 2011 – The Institute for Operations Research and the Management Sciences (INFORMS®) announced six finalists that will compete for the 2011 Franz Edelman Award for Achievement in Operations Research and the Management Sciences in Chicago next month.
The 2011 Franz Edelman Award finalists are:
CSAV for A Strategic Empty Container Logistics Optimization in a Major Shipping Company
Fluor Corporation for Project Management and Change - A Simulation Based System for Better Performance
The Industrial and Commercial Bank of China (ICBC) for Branch Reconfiguration Practice through Operations Research in ICBC
IHG (InterContinental Hotels Group) for Retail Price Optimization at InterContinental Hotels Group
Midwest Independent Transmission System Operator (ISO) for Operations Research Ramps Up the Power Market in the Midwest
The New York State Department of Taxation & Finance for Tax Collection Optimization for the State of New York
This is the 40th year of the prestigious Franz Edelman competition, which takes place during the INFORMS Conference on Business Analytics & Operations Research from April 10-12.
The competition takes place throughout the day on April 11, followed by a gala award ceremony and announcement, as follows:
DATE: Monday, April 11, 2011
TIME: 7:30 PM banquet, ending around 9:30 PM with announcement of winner
PLACE: Marriott Chicago Downtown Magnificent Mile
The schedule for individual team presentations and judging is here.
Every year, the Franz Edelman competition recognizes outstanding examples of operations research-based projects that transform companies, entire industries, and people's lives. Operations research uses advanced analytical methods to help make better decisions and is a disciplined way by which management can improve organizational performance in a wide variety of situations and in nearly every type of public and private organization.
The top finalist receives a $10,000 honorarium. Past Franz Edelman winners include HP; Mexico's Indeval; Memorial Sloan-Kettering Cancer Center; and Netherlands Railways.
Additional information about the Edelman Competition can be found here.
About INFORMS
The Institute for Operations Research and the Management Sciences (INFORMS®) is an international scientific society with 10,000 members, including Nobel Prize laureates, dedicated to applying scientific methods to help improve decision-making, management, and operations. Members of INFORMS work in business, government, and academia. They are represented in fields as diverse as airlines, health care, law enforcement, the military, financial engineering, and telecommunications. INFORMS serves the scientific and professional needs of operations research analysts, experts in analytics, consultants, scientists, students, educators, and managers, as well as their institutions, by publishing a variety of journals that describe the latest research in operations research. INFORMS Online (IOL) is at www.informs.org.
###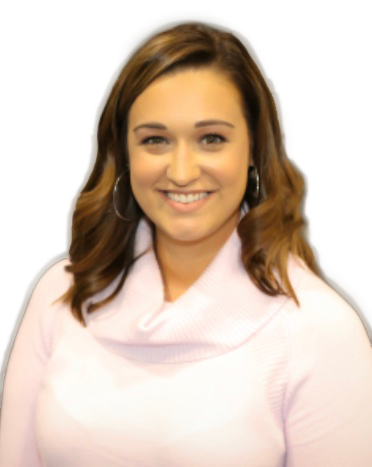 Media Contact
Ashley Smith
Public Affairs Coordinator
INFORMS
Catonsville, MD
asmith@informs.org
443-757-3578
See all Releases
<! -- module news-item -->