HUNTINGTON BEACH, CA, March 1, 2011 – The analytics process – the way that business and government organizations collect and analyze data to gain competitive advantage – will be a key focus at a conference hosted by the Institute for Operations Research and the Management Sciences (INFORMS®), the premier organization for advanced analytics professionals.
The INFORMS Conference on Business Analytics & Operations Research takes place at the Hyatt Regency Resort & Spa in Huntington Beach, California from April 15-17.
Speakers from Google, eBay, P&G, LinkedIn, Marriott, Amazon, Cisco, Nestlé, Intel and additional organizations will address the conference.
The conference spotlights the ways that business and government institute an analytics process at their organizations. The topics, organizations, and speakers include:
Google: High-Impact Analytics Teams: Defining Choices and Timeless Lessons, Thomas Olavson, PhD, Director, Operations Decision Support, Google
LinkedIn: Data Science at LinkedIn: how LinkedIn has created a core competency around analytics, Manu Sharma, PhD, Principal Research Scientist and Group Manager, Product Analytics, LinkedIn
P&G: Driving Competitive Advantage with Operations Research, Glenn Wegryn, Associate Director of Analytics, Procter & Gamble
Cisco: Connecting the Stars: Applying Social Media Understanding to a Structured Marketing Data Environment, Theresa Kushner, MA, Director of Customer Intelligence, Cisco Systems
Verizon Wireless: Influencers, Skeptics and Data Geeks: Using Analytics to Drive Organizational Change, Anne G. Robinson, PhD, Director of Supply Chain Strategy and Analytics, Verizon Wireless – "What gets measured gets done"
The conference tracks also include Decision Analysis, Energy & Environment, Marketing Analytics, Public Sector Analytics, and Supply Chain Management.
Additional information is at http://meetings2.informs.org/Analytics2012/.
Many of the speakers are available for interview. For press passes and interviews, contact Barry List barry.list@informs.org, 1-800-4INFORMs.
About INFORMS
The Institute for Operations Research and the Management Sciences (INFORMS®) is an international scientific society with 10,000 members, including Nobel Prize laureates, dedicated to applying scientific methods to help improve decision-making, management, and operations. Members of INFORMS work in business, government, and academia. They are represented in fields as diverse as airlines, health care, law enforcement, the military, financial engineering, and telecommunications. INFORMS serves the scientific and professional needs of operations research analysts, experts in analytics, consultants, scientists, students, educators, and managers, as well as their institutions, by publishing a variety of journals that describe the latest research in operations research. INFORMS Online (IOL) is at www.informs.org. Further information about operations research can be found at www.scienceofbetter.org.
###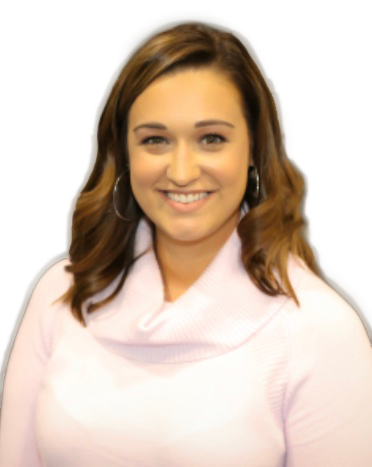 Media Contact
Ashley Smith
Public Affairs Coordinator
INFORMS
Catonsville, MD
asmith@informs.org
443-757-3578
See all Releases
<! -- module news-item -->