New Research Unveils the Complex Nature of Human-AI Interactions: AI Favors Junior Workers, But Not for the Reasons You'd Expect
INFORMS Journal Management Science New Study Key Takeaways:
While AI benefits workers with greater task-based experience, senior workers gain less from AI due to lower trust in AI.
Lower trust is likely triggered by the senior workers' broader job responsibilities.
Employers should consider different worker experience levels and experience types when evaluating job performance in roles that require teaming with AI.
BALTIMORE, MD, November 2, 2023 – New research in the INFORMS journal Management Science is providing insights for business leaders on how work experience affects employees interacting with AI.
The study, "Friend or Foe? Teaming Between Artificial Intelligence and Workers with Variation in Experience," looks at the influence of two major types of human work experience (narrow experience based on the specific task volume and broad experience based on seniority) on the human-AI team dynamics.
"We developed an AI solution for medical chart coding in a publicly traded company and conducted a field study among the knowledge workers," says Weiguang Wang of the University of Rochester and leading author of the study. "We were surprised by what we found in the study. The different dimensions of work experience have distinct interactions with AI and play unique roles in human-AI teaming."
"While one might think that less experienced workers should benefit more from the help of AI, we find the opposite – AI benefits workers with greater task-based experience. At the same time, senior workers, despite their greater experience, gain less from AI than their junior colleagues," says Guodong (Gordon) Gao of Johns Hopkins Carey Business School, and study co-author.
Further investigation reveals that the relatively lower productivity lift from AI is not a result of seniority per se but rather their higher sensitivity to the imperfection of AI, which lowers their trust in AI.
"This finding presents a dilemma: Employees with greater experience are in a better position to leverage AI for productivity, but the senior employees who assume greater responsibilities and care about the organization tend to shy away from AI because they see the risks of relying on AI's assistance. As a result, they are not effectively leveraging AI," says Ritu Agarwal of Johns Hopkins Carey Business School, a co-author of the study.
The researchers urge employers to carefully consider different worker experience types and levels when introducing AI into the work. New workers with less task experience are disadvantaged in leveraging AI. Meanwhile, senior workers with more organizational experience may be concerned about the potential risks imposed by AI. Addressing these unique challenges are key to productive human-AI teaming.
About INFORMS and Management Science
Management Science is a premier peer-reviewed scholarly journal focused on research using quantitative approaches to study all aspects of management in companies and organizations. It is published by INFORMS, the leading international association for data and decision science professionals. More information is available at www.informs.org or @informs.
###
Contact:
Ashley Smith
443-757-3578
Subscribe and stay up to date on the latest from INFORMS.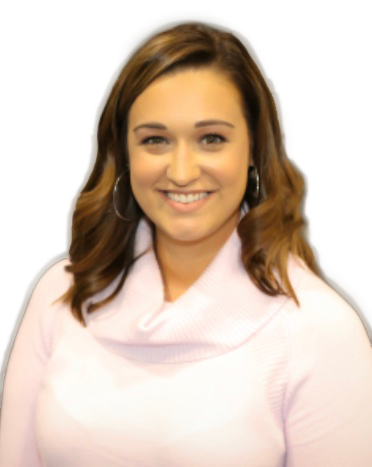 Media Contact
Ashley Smith
Public Affairs Coordinator
INFORMS
Catonsville, MD
asmith@informs.org
443-757-3578
See all Releases
<! -- module news-item -->