Legislation Describes Operations Research as Foundational to STEM Fields
CATONSVILLE, MD, July 1, 2021 – INFORMS has endorsed new legislation introduced in the U.S. Congress last month that, if enacted, would modernize science, technology, engineering and math (STEM) education in the United States to attract more young people into these studies and fields to enhance the nation's pipeline of STEM talent.
The bipartisan and bicameral "Mathematical and Statistical Modeling Education Act" would direct the National Science Foundation (NSF) to provide competitive grants to modernize STEM education through mathematical and statistical modeling, including data-driven and computational thinking. It would also direct the National Academies to conduct a study on the same topic.
The legislation was introduced by Senators Maggie Hassan and Marsha Blackburn in the U.S. Senate and by Representatives Chrissy Houlahan and Jim Baird in the U.S. House of Representatives. (S. 1839 / H.R. 3588).
Importantly, the legislation specifically calls out operations research (O.R.), suggesting it is a foundational element of data-driven decision making. It represents a strong step toward broadening the reach and understanding of O.R. and stands to be pivotal in helping to modernize secondary mathematical and STEM education to better prepare students for more advanced STEM educational and career opportunities.
"By restructuring how policymakers, corporations, business owners, employees, parents, stakeholders, educators and children think about STEM generally, and operations research specifically, we can open the door to popularizing the study of O.R. as a STEM career," said Elena Gerstmann, INFORMS executive director.
"Getting young people excited about studying math and science creates the opportunity to better connect what they learn in the classroom to the significant and practical needs of modern society. This alone can help eliminate many of the barriers experienced in these areas, especially by underrepresented groups," Gerstmann concluded.
About INFORMS
With more than 12,000 members from around the world, INFORMS is the largest international association of operations research (O.R.) and analytics professionals and students. INFORMS provides unique networking and learning opportunities for individuals and organizations to better understand and use O.R. and analytics tools and methods to save lives, save money and solve problems.
###
Contact:
Ashley Smith
443-757-3578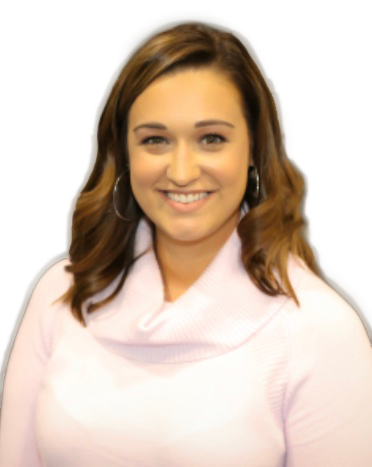 Media Contact
Ashley Smith
Public Affairs Coordinator
INFORMS
Catonsville, MD
asmith@informs.org
443-757-3578
See all Releases
<! -- module news-item -->