CATONSVILLE, MD, July 29, 2021 – INFORMS Executive Director Elena Gerstmann, PhD, FASAE, CAE joins the board of The Council of Engineering and Scientific Society Executives (CESSE). Gerstmann, who has been a member of CESSE for more than 20 years and has served as conference co-chair multiple times, will serve a three-year term.
In a release issued by CESSE, chair Bob Chalker welcomed Gerstmann and the other directors-at-large saying in part, "I'm pleased to welcome Melissa, Elena, Frank, and Rebekah to the CESSE Board of Directors at this important stage in CESSE's evolution. The diversity and breadth of experience they bring, together with that of the current members of the Board, will bring the insight, diversity of thought, and the expertise needed to guide our deliberations and actions through the coming year."
CESSE is a professional society of chief executive officers and mid- to senior-level staff members of STEM societies dedicated to leadership excellence. CESSE offers its members a forum for exchanging information about their experiences and a venue for addressing the problems, challenges and opportunities they face in operating their societies.
Gerstmann says her goals while serving on the board of directors at CESSE are three-fold.
"From a CESSE perspective, I hope to help CESSE become even more impactful in a post-COVID world. From an INFORMS perspective, I hope that by being a leader in one of our industry's top professional associations, I will put INFORMS at the forefront of our space and hopefully collaborations come out of it. And for myself, I hope to gain professional development and leadership skills by having a seat at the table. I hope I can bring those skills back to INFORMS."
About INFORMS
With more than 12,000 members from around the world, INFORMS is the largest international association of operations research (O.R.) and analytics professionals and students. INFORMS provides unique networking and learning opportunities for individuals and organizations to better understand and use O.R. and analytics tools and methods to save lives, save money and solve problems.
###
Contact:
Ashley Smith
443-757-3578
asmith@informs.org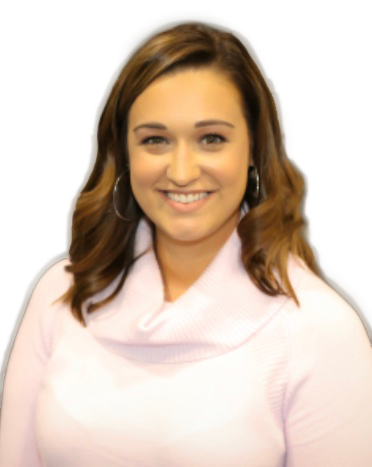 Media Contact
Ashley Smith
Public Affairs Coordinator
INFORMS
Catonsville, MD
asmith@informs.org
443-757-3578
See all Releases
<! -- module news-item -->