CATONSVILLE, MD, May 22, 2018 – INFORMS, the leading international association for operations research (O.R.) and analytics professionals, is pleased to announce the launch of its new Recognition and Development department, which will promote charitable giving opportunities to support the profession, INFORMS programs, the robust INFORMS awards program as well as a new focus on scholarship opportunities. This new initiative invites INFORMS members to designate donations to support existing INFORMS awards and programs, as well as identify and cultivate new award and scholarship opportunities.
Mary Magrogan, formerly the Director of Membership and Communities, is the inaugural Director of Recognition and Development. She brings to this position more than 30 years of experience with INFORMS, as well as its predecessor organizations, the Operations Research Society of America and The Institute of Management Sciences (ORSA/TIMS). Mary also serves, and will continue as the INFORMS appointed Secretariat of the International Federation of the Operational Research Societies (IFORS).
"I am honored and excited to accept this challenging new role with INFORMS," said Magrogan. "This new priority will not only provide additional support to existing INFORMS programs, but enable us to expand our efforts to better meet the needs and interests of the O.R. and analytics community."
Joining the INFORMS leadership team as the new Director of Membership and Communities, Scharan Johnson, CAE, IOM, is a high-impact senior association leader with more than 20 years of experience in nonprofit association leadership.
Prior to joining INFORMS, Scharan was the Director of Membership Development at the American Physical Therapy Association (APTA), directing the daily operation of membership retention, engagement, and acquisition. She also served as the Associate Director, Membership at APICS.
"I am thrilled to join the wonderful INFORMS team and look forward to building lasting relationships within the incredibly talented and inspiring INFORMS membership, as well as continue to grow our member programs and reach," said Johnson.
For more information on the Recognition and Development department, or to learn more about opportunities to give back to the profession and INFORMS, please contact Mary Magrogan at mary.magrogan@informs.org or 443-757-3530.
About INFORMS
With 12,500 members from nearly 90 countries, INFORMS is the largest international association of operations research (O.R.) and analytics professionals and students. INFORMS provides unique networking and learning opportunities for individual professionals, and organizations of all types and sizes, to better understand and use O.R. and analytics tools and methods to transform strategic visions and achieve better outcomes.
Visit http://www.informs.org or @inf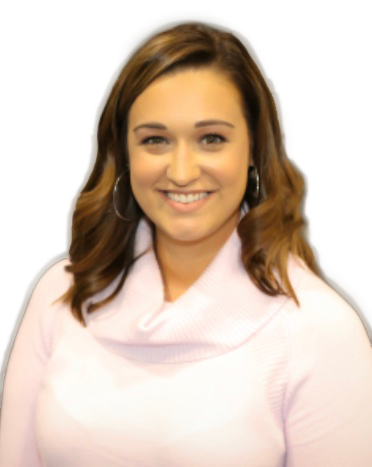 Media Contact
Ashley Smith
Public Affairs Coordinator
INFORMS
Catonsville, MD
asmith@informs.org
443-757-3578
See all Releases
<! -- module news-item -->