North Carolina State University Industrial and Systems Engineering department head, Julie Swann, elected president-elect of INFORMS
Share:
Swann will lead the largest international association for decision and data sciences in 2024
BALTIMORE, MD, October 6, 2022 – INFORMS, the largest association for the decision and data sciences, announced that Julie Swann, Ph.D., has been elected the 2024 INFORMS President. Swann, who is the A. Doug Allison Distinguished Professor and head of the Edward P. Fitts Department of Industrial and Systems Engineering at North Carolina State University, will join the INFORMS Board of Directors as president-elect in January 2023 and will then serve as president and past president in 2024 and 2025, respectively.
Dr. Swann's work involves the application of operations research (O.R.) methodologies to important societal applications, including enabling healthcare and supply chains to become more efficient, effective and equitable. Her work as a systems engineer with analytics skills relates to areas of public health, public policy, epidemiology, infectious disease, supply chain management and disaster response. She has previously held numerous volunteer leadership positions across a variety of INFORMS committees, communities and projects.
Swann led a U.S. Centers for Disease Control and Prevention (CDC) and Council of State and Territorial Epidemiologists team that developed forecasts and decision models to support state decision-making during the COVID-19 pandemic. She also served as a science advisor for the H1N1 pandemic response at the CDC. Swann regularly appears in local and national media to promote the ways that operations research and analytics save lives, save money and solve problems.
"I look forward to working with Julie as president-elect and president to increase the impact of INFORMS as we strive to make the world a more just, prosperous and sustainable place through better decision-making. Julie has been invaluable over the years and her involvement with INFORMS is an integral part of our success," says Elena Gerstmann, INFORMS executive director.
About INFORMS
INFORMS advances and promotes the science and technology of decision-making to save lives, save money and solve problems. As the largest association for the decision and data sciences, INFORMS members support organizations and governments at all levels as they work to transform data into information, and information into insights that lead to more efficient, effective, equitable and impactful results. INFORMS' 10,000+ members are comprised of a diverse and robust international community of practitioners, researchers, educators and students from a variety of fields.
###
Contact:
Ashley Smith
443-757-3578
asmith@informs.org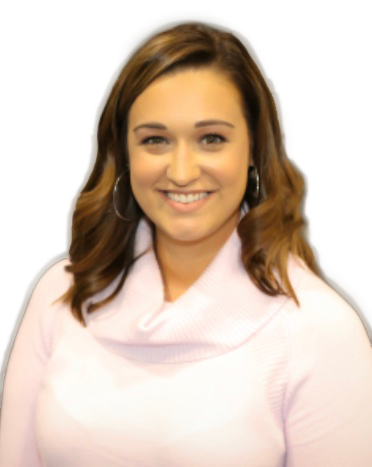 Media Contact
Ashley Smith
Public Affairs Coordinator
INFORMS
Catonsville, MD
asmith@informs.org
443-757-3578
See all Releases
<! -- module news-item -->