University of Wisconsin-Madison Industrial & Systems Engineering chair, Laura Albert, elected president-elect of INFORMS
Share:
Laura Albert will lead largest association for decision and data sciences in 2023
CATONSVILLE, MD, October 4, 2021 – INFORMS, the largest association for the decision and data sciences, announced that the David H. Gustafson Department Chair of Industrial & Systems Engineering in the College of Engineering at the University of Wisconsin-Madison, Laura Albert, has been elected president-elect and will serve as INFORMS president in 2023.
Professor Laura Albert's research applies operations research (O.R.) methodologies to important societal applications. Her primary methodological base is discrete optimization, including integer programming and Markov decision processes. She has applied O.R. methodologies to address public sector problems related to emergency medical services, homeland security, critical infrastructure protection, public safety, and disaster response.
She has been at the University of Wisconsin-Madison for more than 8 years. Albert also maintains the popular blog Punk Rock Operations Research.
Albert has also served as INFORMS Vice President of Marketing, Communications, and Outreach from 2016-2019. She has also served as the president of the Women in OR/MS Forum (WORMS) and INFORMS Section on Public Sector Operations Research. She is a member of the INFORMS Strategic Planning Committee, Finance Committee and IT Committee. Albert was awarded the INFORMS Impact Prize in 2018 and the INFORMS Moving Spirit Award prior to that.
Albert routinely promotes operations research, industrial engineering and analytics through her outreach, giving public talks and media interviews. She regularly appears on local and national media.
About INFORMS
With more than 12,000 members from around the world, INFORMS is the largest association for the decision and data sciences, made up of professionals and students. INFORMS members support organizations and governments at all levels as they work to transform data into information, and information into insights that lead to more efficient, effective, equitable and impactful results.
###
Contact:
Ashley Smith
443-757-3578
asmith@informs.org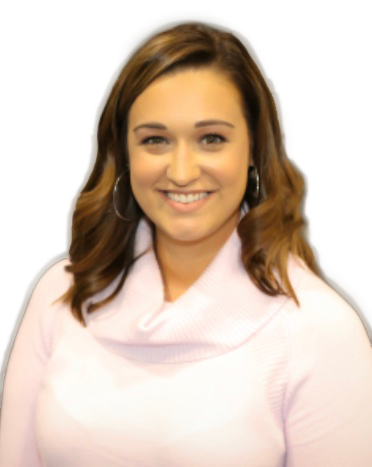 Media Contact
Ashley Smith
Public Affairs Coordinator
INFORMS
Catonsville, MD
asmith@informs.org
443-757-3578
See all Releases
<! -- module news-item -->